It's Friday! We made it through another week of unpredictable Georgia weather! Max Lager's is ready for sunshine and good times this summer, anyone else?! ☀️ And we have the perfect cocktail to make your weekend all kinds of wonderful. . .
🌅 Agave Sunset 🌅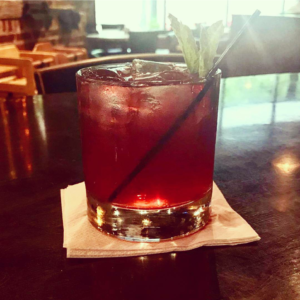 Herrudura Silver | Leejay Cassis | Ginger Beer
Now THAT'S a drink I can get on board with!
Come on down, grab a glass in our Old 320 Tavern, have a seat on the patio, and enjoy yourself because y'all, it's the weekend! Cheers!🍹