Cindy LeBlanc, Owner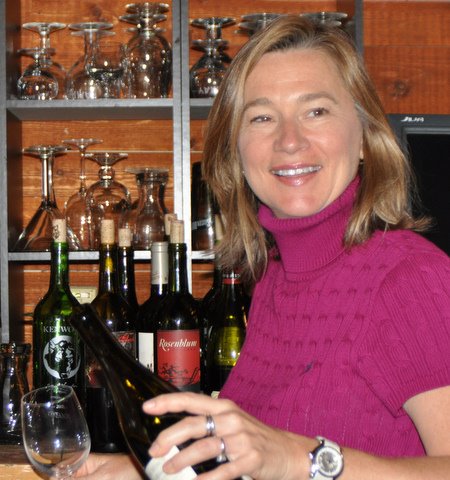 Chairman and CFO, Brewed to Serve Restaurant Group, Inc.  Ms. LeBlanc, along with Alan LeBlanc and John Roberts, founded Max Lager's in 1997.  Ms. LeBlanc handles the financial aspects as well as the marketing and public relations for Max Lager's.
As a downtown Atlanta business operator, LeBlanc felt the need to make a difference downtown – servant leadership was and continues to be Alan LeBlanc's uncompromising view of the business – and as such, she created Max Lager's Drink Beer Do Good program.  Max Lager's  contributes a portion of the company's revenues to provide help to Atlanta's needy and homeless at the Gateway Center and the Union Mission among other local community organizations.  Max Lager's also participates in Share Our Strength, Crime Stoppers Atlanta, Chocolate! for Cystic Fibrosis, Interfaith Outreach, and Project Open Hand, among a host of other worthy organizations.  Ms. LeBlanc is an active participant in the Atlanta Convention & Visitors Bureau, Central Atlanta Progress, NACE, ISES, and a volunteer at the Metropolitan Tribunal and Holy Spirit Prep.
Prior to founding Max Lager's, Ms. LeBlanc was in international real estate development, and previously with KPMG Peat Marwick in international taxation and business consulting.  Ms. LeBlanc holds an MBA and Bachelor of Science in Accounting from the University of California, Sacramento, and is a CPA licensed in the state of Georgia.
To contact Cindy email her at cindy@brewedtoserve.com.